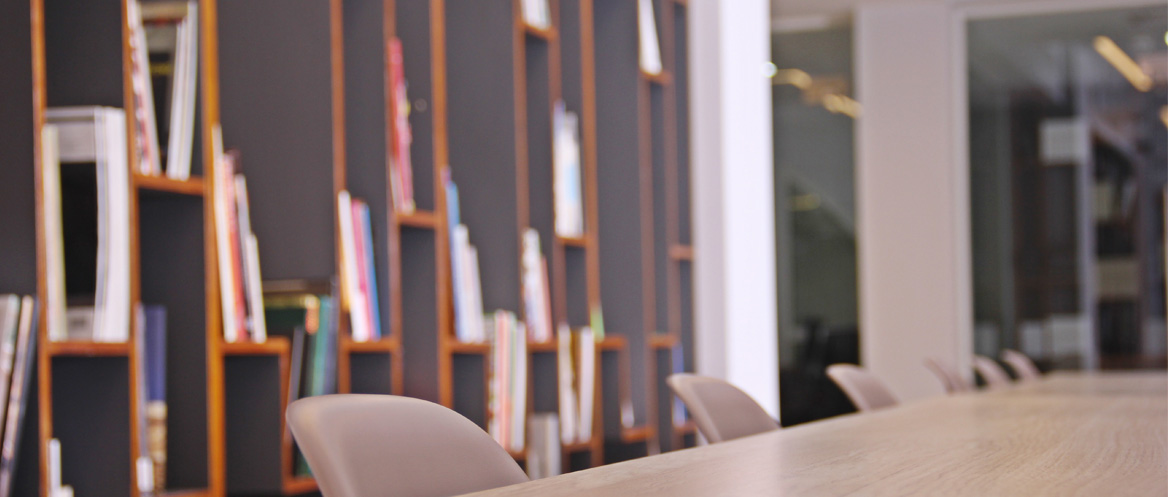 Established in 2006, Maraya Art Centre is a three-storey non-profit creative space located in Sharjah, U.A.E. Since its inception, Maraya has offered the public an innovative exhibitions programme, showcasing the work of leading Middle Eastern and international artists. The centre also boasts multi-media facilities, a video archive, an art library and a regular public programme of workshops and events designed by its in-house team and guest curators. Outside of the main building, Maraya also has several public park art sites within its local vicinity that feature interactive projects and sculptures.
Timings
Saturday – Thursday: 10:00 a.m. – 10:00 p.m.
Friday: 4:00 p.m. – 10:00 p.m.
For any inquiries please contact us on +971 6 556 6555.
For more information on the Maraya Art Centre and its events please visit www.maraya.ae.