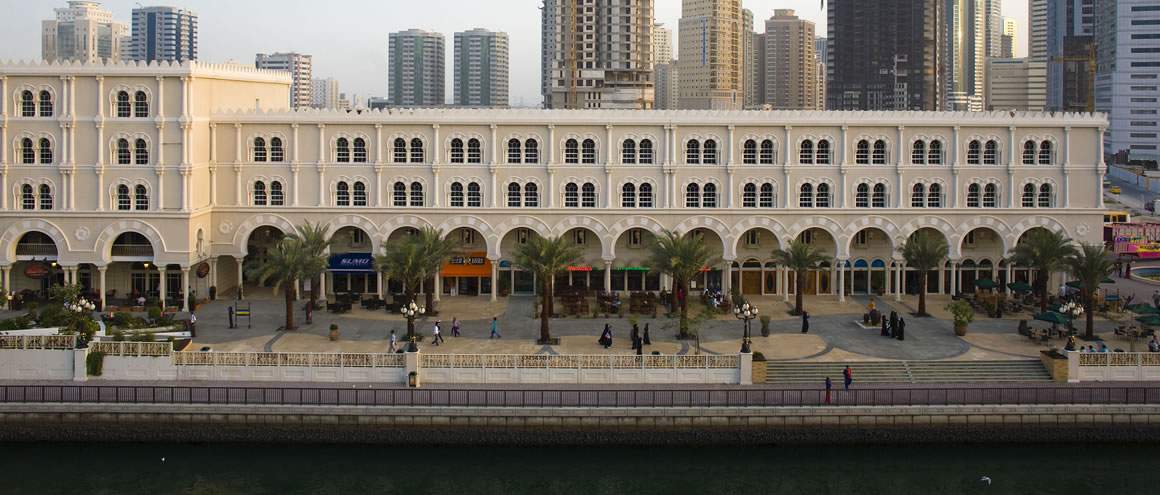 The series of landscaped waterfront areas at Al Qasba are collectively referred to as Al Qasba Plaza, and are available for both lease and rent. Al Qasba Plaza makes for a very picturesque outdoor venue with its charming canal, shaded nooks, fountains, squares and gardens. We can take special requests to fit specific themes, and a variety of cultural, retail, and dining options are always close by.
Looking to launch a new product or promote a service? Consider a kiosk, wagon or booth located alongside the canal. Alternatively, we can promote your business by advertising it across a choice of venues.
VANTAGE OPPORTUNITIES
Branded wagons and kiosks
Outdoor event spaces
Waterside entertainment
Commercial booths and stalls
For inquires and bookings please contact us on +971 6 525 2444 or info@alqasba.ae.